PAINTING CARS SINCE 1962
FIND A SHOP NEAR YOU
PAINTING CARS SINCE 1962
FIND A SHOP NEAR YOU
Customer Testimonials​
Jim over at Econo Auto Painting. Knock it out of the park !!!! I had 3 estimates 2 of 3 estimates were over $8000 , so I had Econo paint my car with their top of the line paint job. It was $7000 less than the other 2 guys. I got to tell you , Jim took my car and gave it a great new look. I had a couple concerns but he assured me that they would take good care of me . That they did !! If you are looking for a great job at a great rate then see Jim at Econo!!! Thank you Econo Auto Painting. Sincerely happy customer!!!
John G.
I had my car done here. I really commends the staff on their professionalism. My car looked liked a new car when they finished. The price I had to pay was incredible. Thanks for working during this pandemic. I'm very satisfied.
B. Ann B.
Just Awesome. Terrence and Marqell were professional and courteous…and I couldn't be more pleased. Processes were fully explained and questions answered…. Suggestions were much appreciated and advice was taken. Thank You for making my experience nothing short of Awesome. Keep up the good work…
Elizabeth C.
They met the timeline I was told the car would be completed by (5 days). The paint job and other body work exceeded expectations and I highly recommend people take their cars here. Staff helpful, personable, the work done was great, and great value. Thanks!
Adam F.
To my surprise the paint job was FABULOUS. It was EXCELLENT work.  Brian was a wonderful  person to deal with. He was very helpful, explained everything to do and not to do when I got the car home. He made me feel very welcome and appreciated  my business.  This kind of service is hard to find these days.  If I know anyone whose car needs painting, I will definitely recommend this location.
Joanne L.
These guys are great! They got me in the same day I came for an estimate, it was done very quickly and I'm completely satisfied with my car! You can't do much with older car, but an affordable new paint job brought an easy new life to it! The guys were friendly and funny and accommodating! Thank you, Econo Auto Painting & Body Works of Lakeland!
Tricia W.
Painting Cars Since 1962
Since 1962 Econo® Auto Painting has been doing what we do best – auto painting. We don't claim to be a collision shop. We are not a custom shop. We are a paint and body shop and we paint cars! Of course we will fix your dents and dings and replace panels and repair light collision damage, our main objective is to get your vehicle looking good again.
Because Econo® has more than 30 locations we have the buying power to secure competitive pricing for Axalta (formerly Dupont) paints, a company known for quality. These savings are then passed along to our customers in the form of great prices. When you come in to one of our locations for an estimate you can be sure you are getting the best price around. We'll ask you questions about your vehicle and your plans for it in the future. Read more..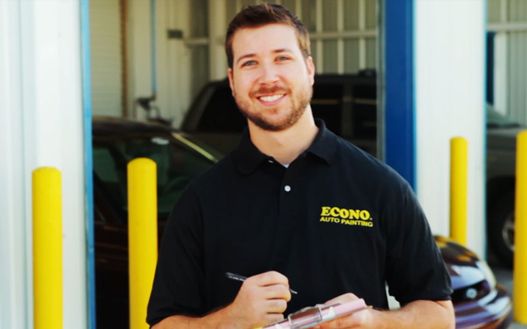 Free Estimate
Manager inspects car with customer, the Work Order detailing the paint process chosen and cost is signed. Completion date is given and vehicle is left for work to begin.
Auto Body Repairs Begin
If body work repairs are necessary, the body technician removes the damaged parts, makes other needed repairs, replaces parts and sands, primes and seals damaged areas.
Sanding & Masking
Sander removes emblems, sands and preps. Masker cleans and tapes chrome and windows.
Auto Painting
Painter verifies vehicle painting process order and paint color mix. Desired paint is applied in 3 coats.
Restore
Detailer removes tape and paper, cleans chrome and windows, reinstalls tags, wipers and any other emblems removed.
Quality Assurance
Manager performs final quality inspections and notifies customer of job completion.
Customer Pick-Up
Customer inspects completed job, completes final paperwork and Written Guarantee is completed.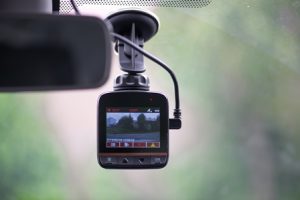 We Look Into the Benefits of Having an Onboard Camera in Your Car Are you a safe driver? You don't speed, you use your
Read More »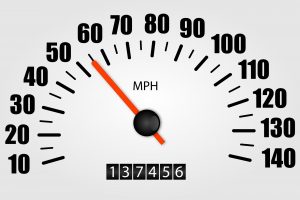 Is buying a high mileage vehicle a good idea? Choosing a new car is more than just picking a vehicle with street cred at a
Read More »
Yes, Every Driver Needs Car Insurance Everyone knows you can't drive your car without insurance. Well, you "can" but you're in for a sizeable fine
Read More »