What is the difference between Econo and other auto paint and body shops?
In 2018 Econo Auto Painting & Bodyworks will have been painting customer cars for 56 years. The philosophy, then and now, is to offer quality, affordable auto painting most everyone can afford.
By perfecting the Production Model, first developed years earlier by Earl Shieb, the company was able to grow and achieve success by offering quick turnaround times for their customers at prices much lower than traditional paint and body shops.
With multiple locations in seven states in the Southeast, Econo obtains volume discounts from the paint provider, Axalta (formerly Dupont). These discounts can then be passed along to the customer in the form of much lower prices.
The Econo Auto Painting Production Process
Using the production auto painting model, a car goes through a process that is followed exactly the same way, every time. The first thing to be done is to fix any dents, dings or scratches and perform any needed cosmetic repairs. Yes, Econo performs minor body work and replacement of damaged panels. Next, the car moves to a different area of the shop where it is sanded, all windows, lights and chrome taped, ready for paint. Using the production process, the entire car is painted, allover, at one time. (Hint: this is what makes Econo different). Following the painting, the car is set to dry, detailed, inspected by the manager, and ready for pick up by the customer.
If you are wondering how this process makes us different from other auto body shops, you aren't alone, most of our first-time customers ask the same question. There are several different types of shops and each has its place depending on the circumstances.
Collision Repair Shops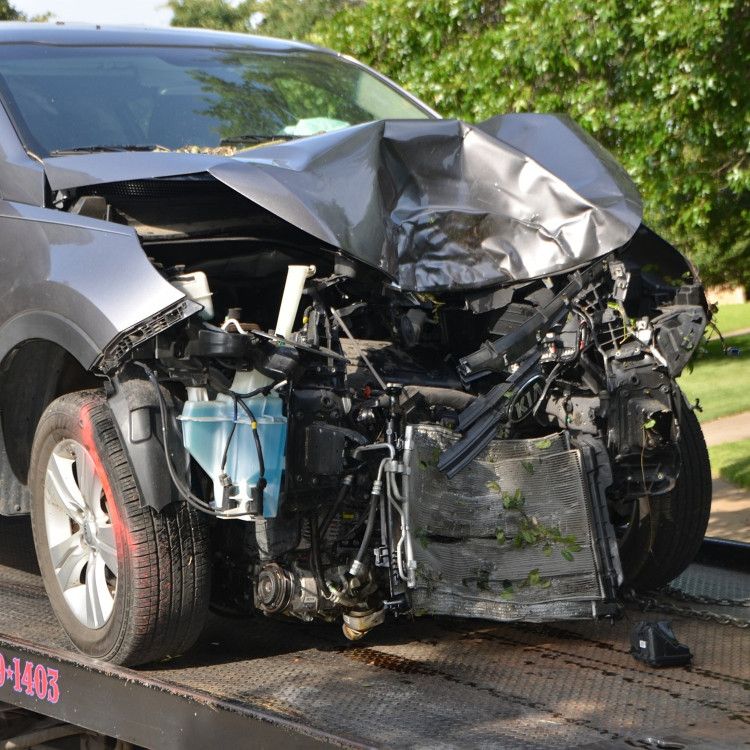 First, you have the "collision shop", a body shop specializing in collision damage repairs paid by an insurance company. There are numerous nationwide chains with familiar names that specialize in this type of repair. Often the customer is referred directly from the insurance company as a preferred provider.
The services offered by a collision shop involve major repairs needed after the kind of damage that will usually render the car un-drivable. Major front or rear end damage, frame damage – big crunches! The ticket average in a shop like this will typically be in the thousands of dollars as the work is extensive and takes time to wait for parts and approvals from the insurance company. Once the repair work is complete, each panel requiring paint is removed from the vehicle, painted separately, then put back in place on the car.
Although these shops also perform auto painting on cars not requiring collision repairs, the cost is considerably higher than what one would expect to pay at Econo.
Custom Auto Body Shop
At the top of the food chain (price wise!) is the Custom Auto Body Shop, this is where one takes that special project car that has been restored and is ready for an extreme top-of-the-line paint job.
In this case the car will be completely dismantled, sanded, primed and each panel painted individually with many coats of the highest quality paint. Once painted the car is buffed and painted again and again until the desired finish is achieved. It is not unusual for this type of work to take months and sometimes years to complete! The cost for this type of paint job, depending on the car, often starts at $20,000! Not a price to pay for your daily driver!
Who is the Typical Econo Customer? Everyone!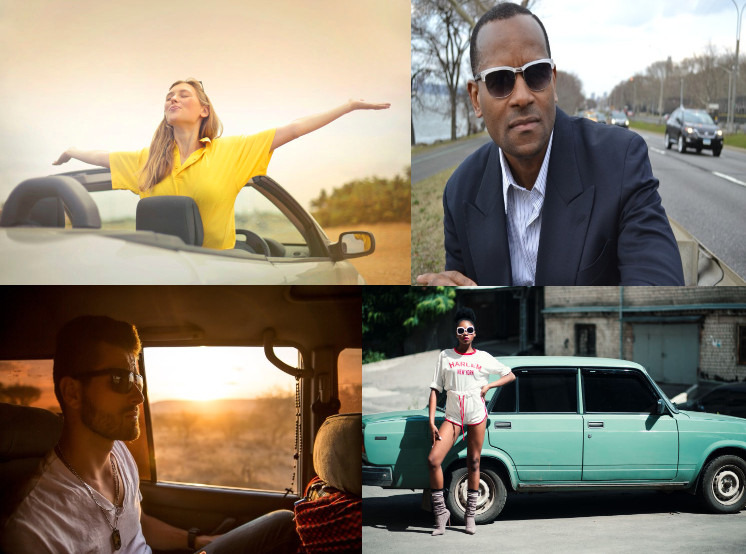 You can see that when your car has some heavy collision damage, it's best to go to a professional specializing in this type of repair. When you have a valuable project or exotic car (and a big budget!), a custom shop would be your best bet.
For your trusty and beloved everyday driver that needs some TLC, or that car you want to pass along to your teenager, or maybe it's a used car bought for a great deal; whatever the situation, you can trust Econo to bring new life back to your car. After all, for 56 years we've been giving our customers more than they expect – and that's always our goal!
Visit the Econo Auto Painting location finder for a convenient location near you. Located in 7 states in the Southeast with 33 locations including Raleigh NC, Daytona Beach FL, Columbus GA, Madison TN and many more….